A family vacation, gathering of friends, grad school reunion, honeymoon. We will craft your days so that you are immersed in the culture that seduced Hemingway, nurtured the sounds of Buena Vista, and still riddles visitors with its complexity.
Your top performers have been to so many beach resorts, they blur in the memory. Imagine this instead: a convoy of 1950s clasicos carries your group to a waterfront mansion. From the rooftop, with mojitos and freshly-rolled cigars in hand, you listen to Cuba's Miles Davis riff on his trumpet. Then jump into Coco Taxis to make your way to dinner. This is only Day 1.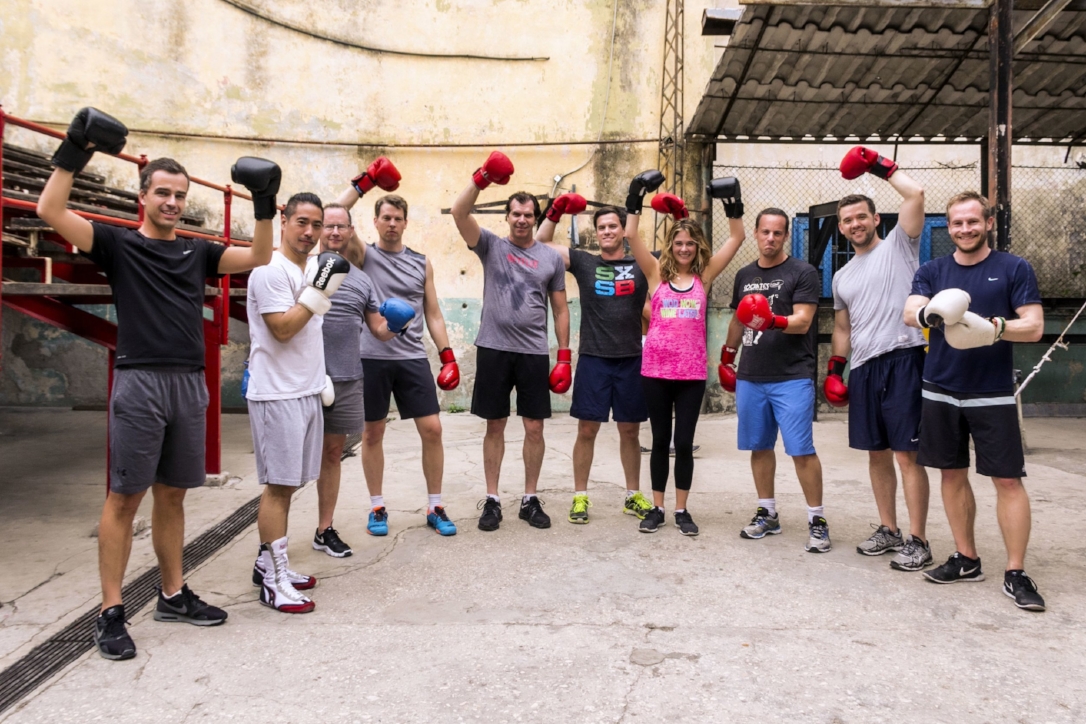 Executive & Board Meetings
Put your leadership team in a Galapagos setting, where advertising is rare, and people invent to fulfill their needs. Draw on the Cuban resolve and innovation to inspire your leadership.
Whether an association conference or internal strategy session, turnout is paramount. As a first-time destination, Cuba draws your crowd. With multiple five-star properties offering state-of-the-art conference facilities, we deliver all your meeting needs, while infusing your gathering with high octane activities and social events.
A product launch, promotional concert, 100th year celebration. These events call for a platform that will elevate the impact of your occasion. Follow in the footsteps of Chanel, the Rolling Stones, and the Fast & Furious as you plot the destination for your next event.